Manmat belongs to the biggest leading specialists for manufacture and sale of patented dog harnesses for sports with dogs. We collaborate with the best world mushers to develop products in which the dog can give maximum performance but still feel comfortable. We only use the materials that are gentle to dogs' hair and skin to prevent any injury.
What footbike is the most suitable for your mushing? Literally every footbike, scooter bike, kick scooter or whatever you call the scooter with large wheels is suitable for mushing.  So, give the dog footbiking a go! Treat yourself and your best furry friend plenty of...
read more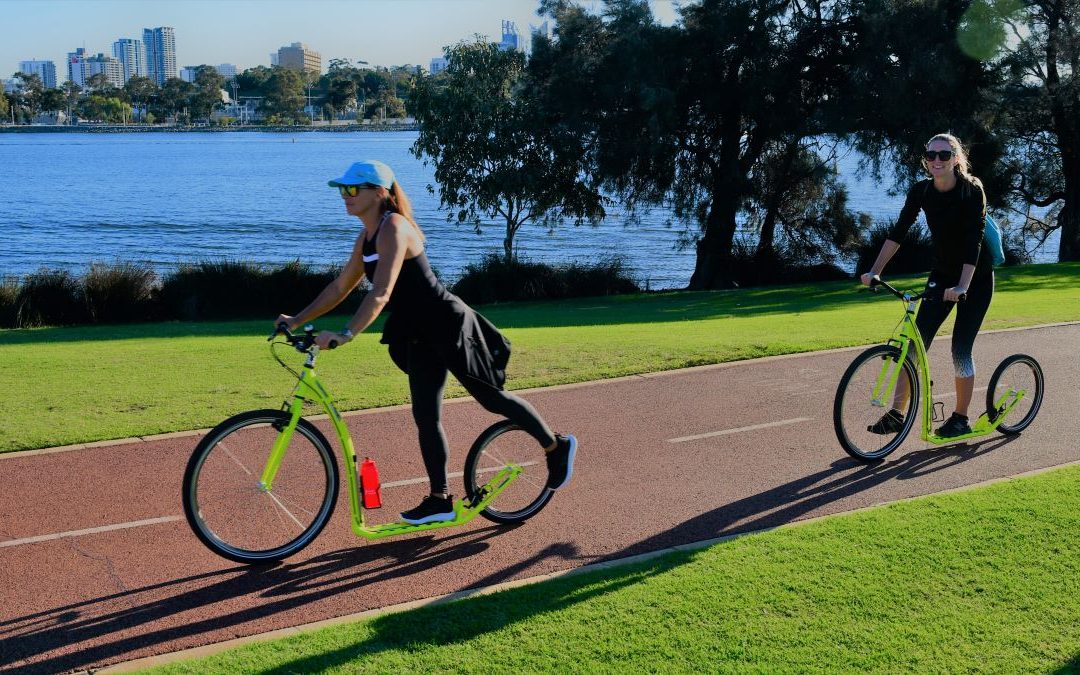 The article about why you should consider getting involved in footbiking. Most Australians have never seen a footbike before, despite the popularity of footbiking, which has been significantly growing overseas (Europe and USA) in the last 20 years. Most people compare...
read more
Joshua P. del Rose

I ordered a few products from Manmat. Great quality products. I got a harness, collar and a few adapters for my footbike! Regina was of great help and service. Fast delivery! I love the harness and would I highly recommend them!
Capesy Capes

We attended the Australian Tourism Exchange #ATE2019 tourism trade event in Perth and we used 2 foot bikes. We had never used a footbike before but we found them to be really easy to use.
Martin Cupak

I've been commuting to work by bike pretty much every day during last seven plus years. Recently I have tried Kostka foot bike and I have to admit I quite like it!
Joakim Conchur

My canicross kit and dog harnesses arrived yesterday and did my first test run with my husky boys this morning. Gear arrived quickly,less than as week and I was impressed with how nice looking it all was, photos don't do it justice.